So, normally when if comes to fun facts about movies, I do fun facts about the actual movie itself, but I decided to switch things up a little bit today, I'm going to put in some random facts about three main actors (Humphrey Bogart, Ingrid Bergman, and Claude Rains) in the 1942 movie
Casablanca
, and then a few about Michael Curtis, the director.
Starting with Humphrey Bogart. Born Christmas Day, 1899, he is known for having a slight lisp, this is from an injury he sustained while in the navy, when he was cup right above his top lip. He originally was going to go to school to become a doctor, but ended up an actor. Typically, he was given gangster roles while he worked for Warner Brothers, and was nominated for best actor in
Casablanca
but sadly didn't win. He won an academy award in 1952 for his role in
The African Queen
. However, he was an avid smoker and drinker and was diagnosed with cancer of the esophagus and died January 14, 1957.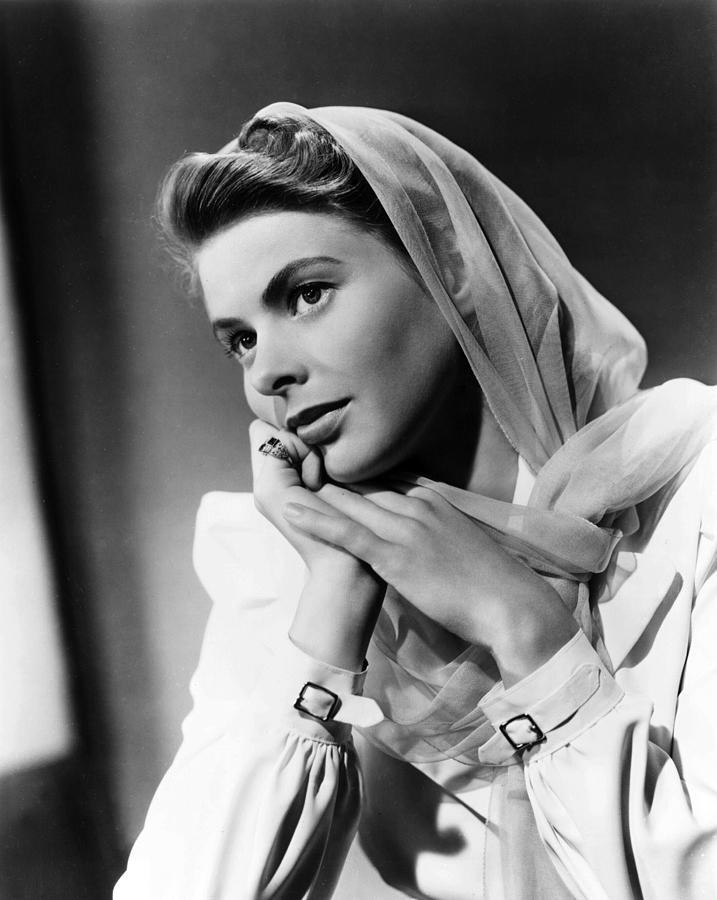 Ingrid Bergman was born in Stockholm, Sweden in August 29, 1915. She was known around any set she came onto for being very passionate about her work and would often times end up sleeping and basically living on the set in order to make sure that she did everything to the best of her ability. Her first American film was
Intermezzo: A Love Story
, which was a remake of a European film. She also played Ivy Peterson in the 1941 film
Dr Jekyll and Mr Hyde
(just to connect with a past theme here on this blog :P). She won three academy awards throughout her acting career: best actress as leading role in
Gaslight
, best actress as leading role in
Anastasia
, and best actress as supporting role in
Murder on the Orient Express
. She was a big scandal for a while in Hollywood when she ran off with one of her directors and ended up having children with him. After developing breast cancer and fighting it for years, Bergman died on her birthday in 1982. She acted until the end of her life.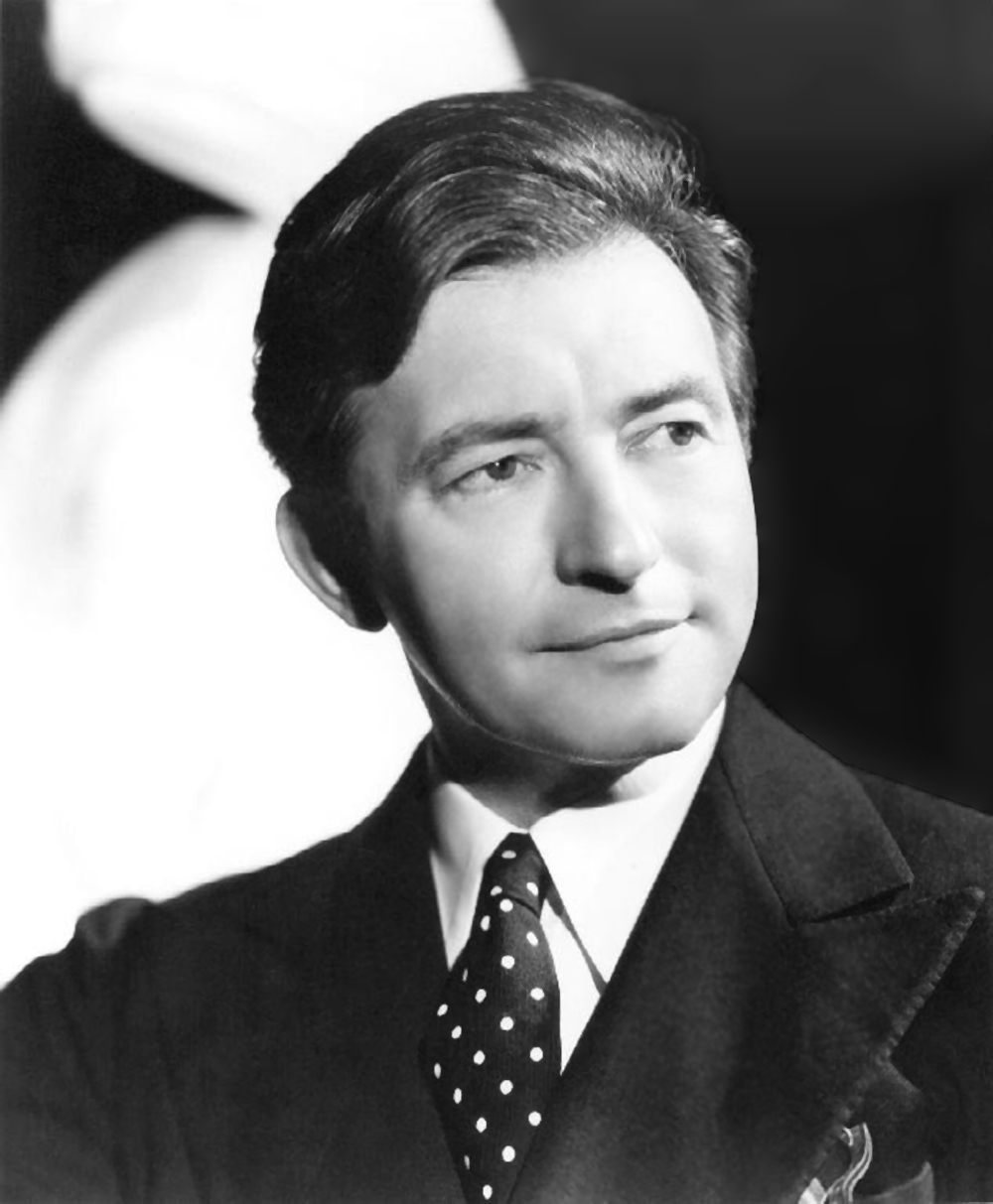 Moving onto Claude Rains, I don't have a lot to say about him, except that he is most well known for acting with his eyes which were very expressive. He was born in London on November 10, 1889. He was in big hits such as
The Invisible Man
and
The Adventures of Robin Hood
, not to mention
Casablanca
. He was nominated for an Oscar four times and was married six times. Another interesting fact about his acting career was that in order for him to remember his lines he had to memorize the entire script. He died May 30, 1967.
Last, but certainly not least, is Michael Curtiz. Born in what is now Hungary on December 24, 1886, Curtiz was a well known director throughout Europe and America. He won an academy award for best director for
Casablanca
and
Yankee Doodle Dandy,
and directed over 170 films total. He started out as an actor but then switched to directing after a few years. Curtiz was also a notoriously difficult director to work with, especially since he didn't always explain everything to the actors and crew and never fully mastered the English language. He did help with making the switches between the silent films and the talkies and then between black-and-white and color films. He died six months after finishing what would be his last film of cancer on April 10, 1962.
Well, I hope you all enjoyed my random facts :P It went a bit longer than my posts have been lately, which I blame on school. I may be a senior in college, but that doesn't mean that things are any easier right now, and in fact I have a lot more homework than I originally had planned or thought that I would have this semester.
Anyways, it's almost the weekend!
Love,
Sara :)